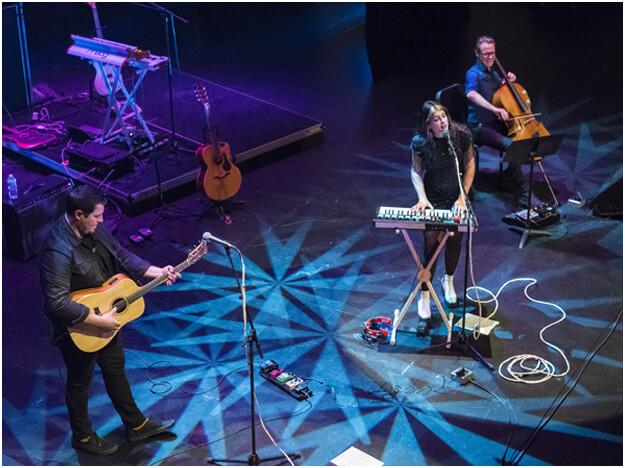 Dear Rouge at the RHCPA | Photo Credit: Chris Robart
The RHCPA hosts a multitude of dynamic spaces perfect for any occasion! Please review the various spaces available for booking below to see what works best for your event.
In reference to your booking, please complete the Book the RHCPA form to request your preferred event date, time and facility space. Information collected on this form will be used to generate your contract if the facility is available.
If you have any questions, please contact theatre administrative staff at theatre@richmondhill.ca.