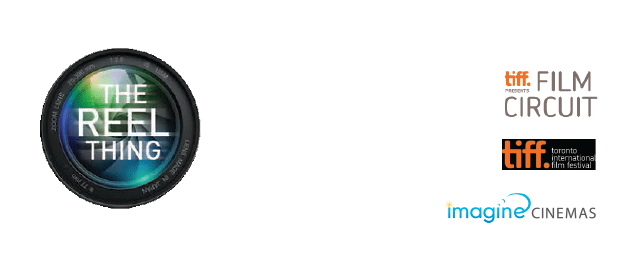 All films are screened at Rainbow Cinemas Elgin Mills and are programmed year round on a monthly basis. Movies start at 7 p.m. Note that "Featured Screenings" are often planned in addition to the regular screening schedule.
Tickets: Tickets: $10 advance at the RHCPA Box Office or $12 at the door
Tickets are subject to availability
All screenings begin at 7:00 p.m.